Episode 6: St. Benedict Medal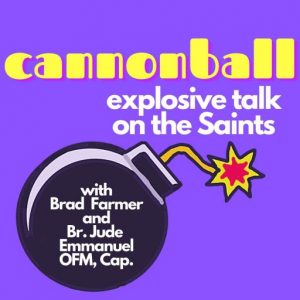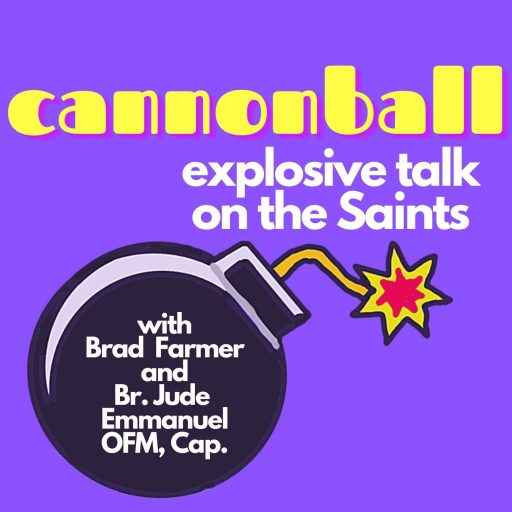 Learn the powerful prayers of the St Benedict Medal and its origins. The St. Benedict Medal is a sacramental that has been used:
against witchcraft, spells of magicians, of wicked and evil-minded persons. and all other diabolical influences.
to obtain the conversion of sinners, especially when they are in danger of death.
as an armor in temptations against holy purity.
as protection against poison, storms, lightning, and contagious diseases.
to secure a timely and healthy birth for children.
Has often been used with admirable effect even for animals infected with plague or other maladies, and for fields when invaded by harmful insects.
Become a Patron!